One of a kind paintings made with love and handled with care
Quality and expertise are important to me, each artwork is finished with a coat of high quality varnish and has a precisely installed hanging system.
Frame
When you choose to have your artwork framed there are several color options.
During the framing process I use countersunk screws so that the wall will not be damaged.
Worldwide shipping
Each artwork is firmly packed in a cardbord box.
---
What started as a hobby has grown into a passion and has become a full time job.
I see my work as an addition to an interior and I like to make pieces that can be an eye-catcher.
My works can be very colorful but also more natural toned and I often add some metallics.
Abstract art is what appeals to me the most because there are no rules and everyone experiences it differently.
It's also a way to vent my perfectionism in a playful way.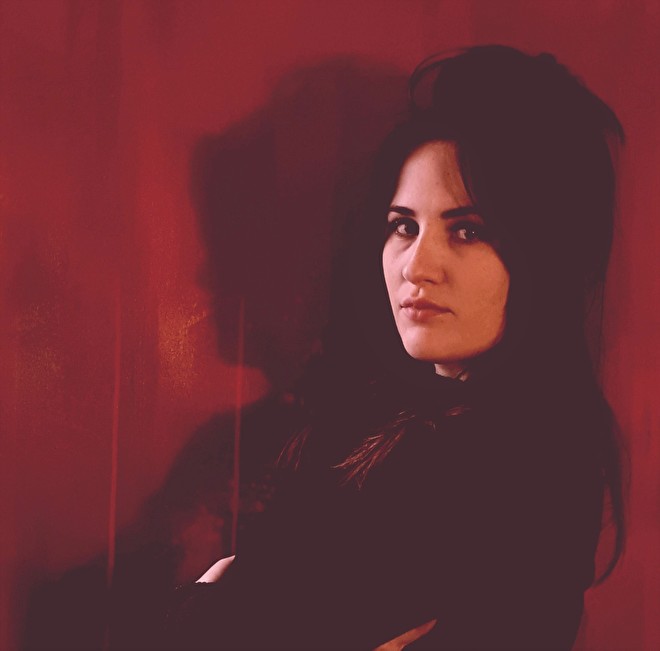 Frances Eckhardt (1993) Self-taught artist based in The Netherlands